---
Virtual Private Foundation
Establishing your VPF to start building your legacy is easy. Get started by filling in the form and an Envolved team member will be in contact.
---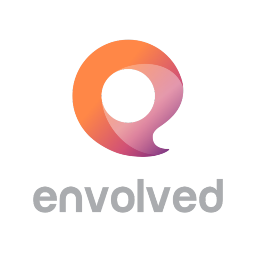 Once your Virtual Private Foundation is created you can add funds when ever you wish and donate to causes anytime from any device.
There are many options available. We are partnered with Stripe to process traditional payment by Credit Card, ACH, Bank Accounts, etc.
But did you know you can donate old cars, miles & points, even stocks and other assets.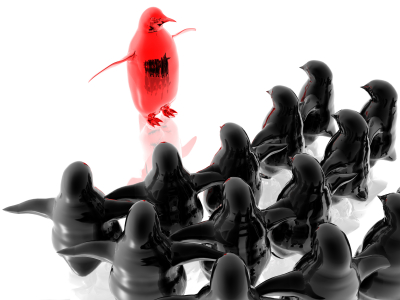 Become the Influencer
Using your VPF you may create campaigns to raise awareness for causes you personally wish to support. Bring in friends and associates to increase your impact and create real, impactful assistance for causes you support.
Be the change maker and create a legacy of influence for the change you want to see in our world.