---
Our efforts to raise money to personally deliver a truck to Ukraine
Dear family, friends and supporters:
As you know, a humanitarian crisis exists in Ukraine as a result of unprovoked actions of a madman.  This is even more personal for us because we emigrated to the United States from Kyiv (then Kiev), Ukraine (then U.S.S.R.).  We decided that we want to do something more than just donate and watch from the sidelines.  We want to share our plans with you and hope that you will support our journey.
Civilian SUVs and trucks are playing a vital role in the humanitarian and military effort in Ukraine. They are used to transport troops, stage supplies, deliver medicine and equipment, and by frontline units to engage their enemy. Vehicles are in short supply and urgently needed.  Through people we met, we learned of a group who purchase trucks and fill them with medicine, bandages, night vision scopes, and boots.  The trucks are then driven from London to Western Ukraine and delivered directly to frontline soldiers who drive them East to deliver the medical supplies and re-enter combat operations. To date, 90 vehicles were purchased and delivered to Ukraine.  Below this message are a few photos of the vehicles and their recipients.
We have decided that we want to help in a more meaningful way.  Our plan is to arrive in London in early August 2022, where we will purchase one such truck filled with humanitarian and military supplies.  The two of us will drive the truck across Europe and deliver it to a Ukrainian soldier in Western Ukraine (likely around the Polish border) to be used in the defense of Ukraine and to help its people.  To accomplish this, we are trying to raise funds to purchase the truck, purchase humanitarian and military supplies and deliver all to Ukraine.  We anticipate that this journey will take approximately one week.  Our goal is to raise at least $25,000 (USD) for this worthwhile cause to fund the necessary purchases and travel expenses.
We can help the lives of many distraught Ukrainian soldiers and civilians and we hope that you will support us in our efforts. Your donation (through Envolved Foundation) is fully deductible.  Please donate so we can accomplish our dream of helping the Ukrainian people.
Alek Golubchik (Age: 14) and David Golubchik (Age: much higher)
---
Raised So Far
TAX INFORMATION: ENVOLVED FOUNDATON IS REGISTERED AS A 501(C)(3) NON-PROFIT ORGANIZATION. CONTRIBUTIONS TO THE ENVOLVED FOUNDATION ARE TAX-DEDUCTIBLE TO THE EXTENT PERMITTED BY LAW. TAX IDENTIFICATION NUMBER IS 81-2778283.
Truck on it's way to help!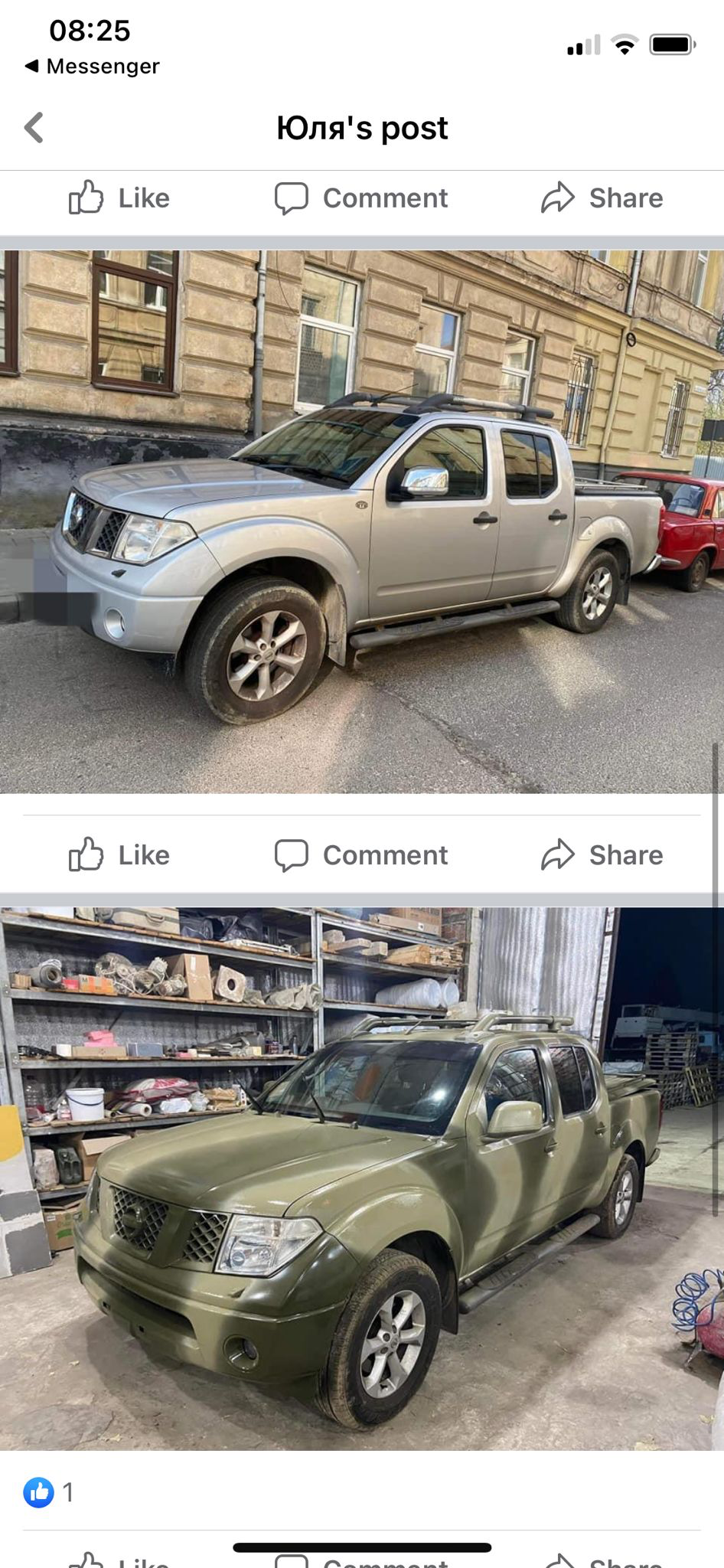 Big thumbs up from a new friend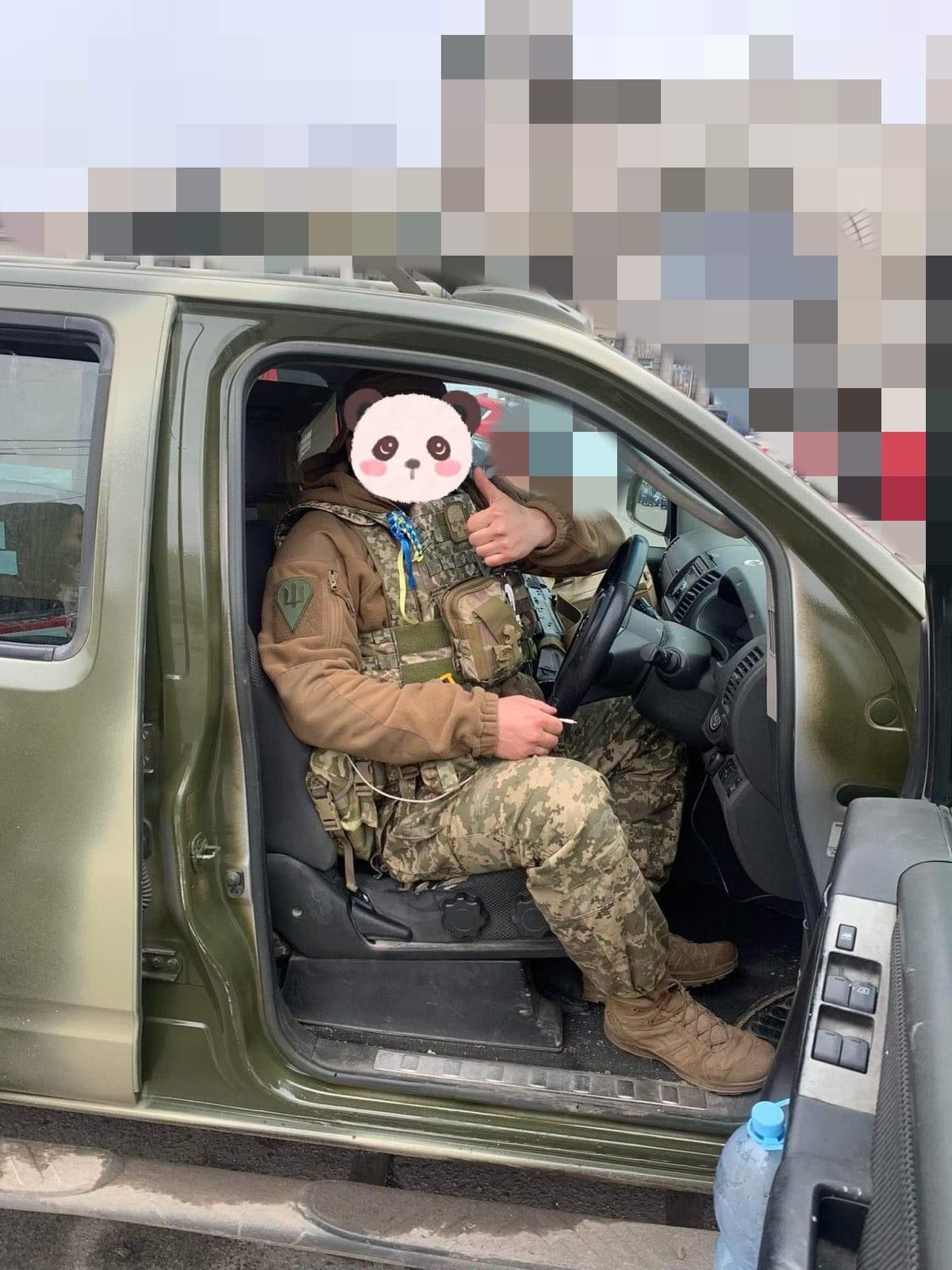 Thank You Notes from the families