---
1st Raccoon Battalion
Get Your Sticker or Patch
All donors will receive the badge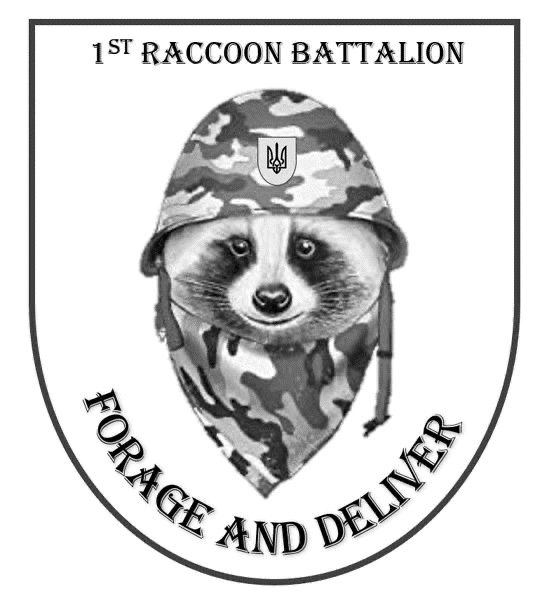 Civilian SUVs and trucks are playing a vital role in the humanitarian effort in Ukraine. They are used to transport troops, stage supplies, deliver medicine and equipment, and by frontline units to engage their enemy. Vehicles are in short supply and urgently needed.
Our good friends in London began purchasing trucks in March and filling them with medicine, bandages, boots, and other supplies. They drove the first trucks themselves to the Polish border and delivered them directly to frontline soldiers who drive them further East to deliver the medical supplies and re-enter combat operations.
Since then, we have built a network of volunteers to drive them from London and other parts of Europe to the Polish border, raised nearly $2 million in additional funds, and purchased and delivered over 250 trucks laden with supplies. Below this message are a few photos of the vehicles and their recipients. These vehicles go straight from our team to those that need them most, and that means that we lose both trucks and men from time to time. It's as real as it gets for our recipients and we want to continue to help them.
Donate to this cause, and ask others to do the same.
The Envolved Foundation, a Texas registered 501c3 operates as a Donor Advised Fund, with the long-term goal of becoming a 'meta-charity' and providing a personal foundation to everyone.
Charitable giving, with low entry costs, user-friendly and mobile-based dashboards, and tools allowing anyone to 'get Envolved' in their personal causes and communities through their own virtual foundation. With your valueable input, we will add tools, content, and other features as we grow both resources and users.
The 1st Raccoon Battalion effort is an active campaign on the Envolved platform and 100% of all donations made through the below link will go to this campaign. Your donation also creates a virtual personal foundation for yourself, for free, and your donation is tax-deductible. Please donate so that we can continue to support Ukraine with vehicles and supplies, and I promise we will be back to you in the future with improved dashboards and tools for your virtual foundations.
Best Wishes,
Envolved
---
Raised So Far
TAX INFORMATION: ENVOLVED FOUNDATON IS REGISTERED AS A 501(C)(3) NON-PROFIT ORGANIZATION. CONTRIBUTIONS TO THE ENVOLVED FOUNDATION ARE TAX-DEDUCTIBLE TO THE EXTENT PERMITTED BY LAW. TAX IDENTIFICATION NUMBER IS 81-2778283.
Truck on it's way to help!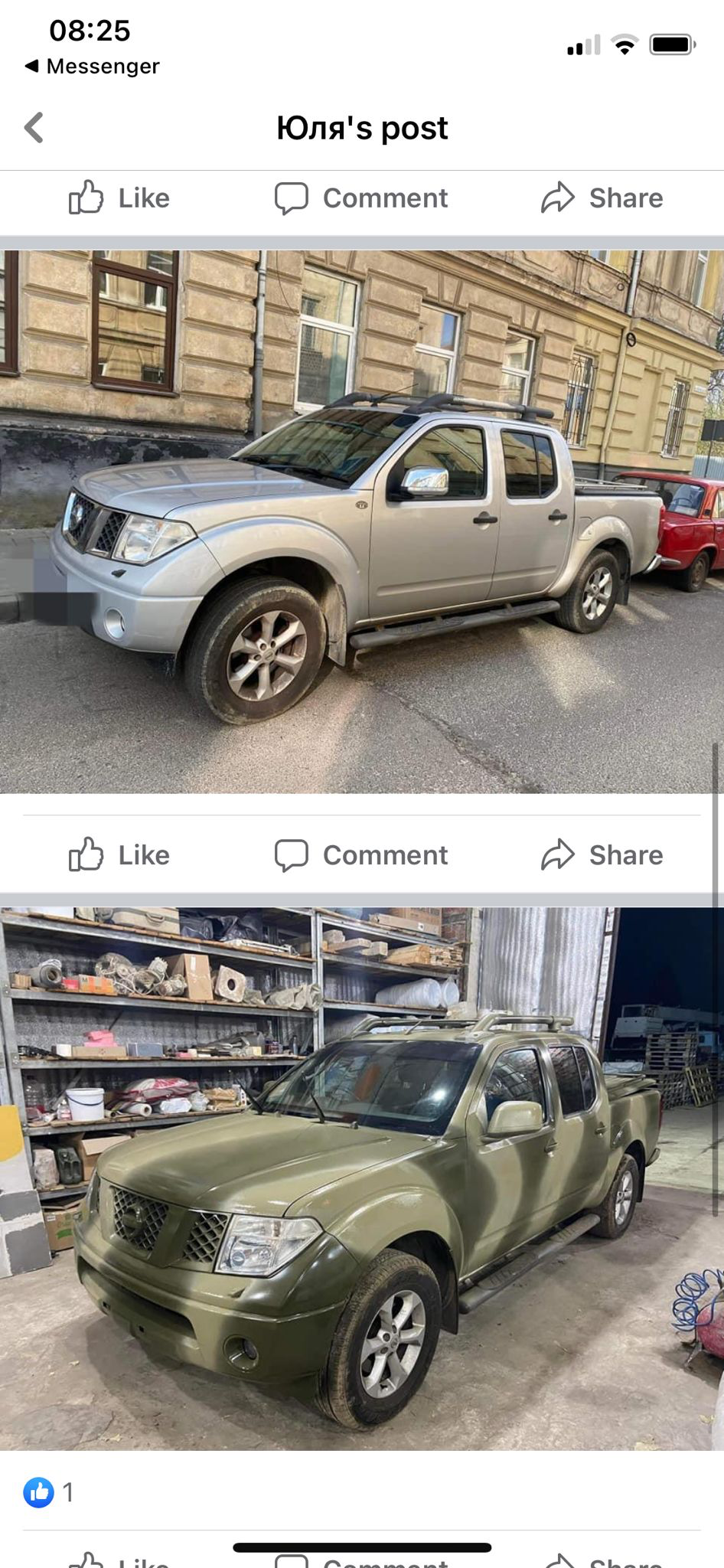 Big thumbs up from a new friend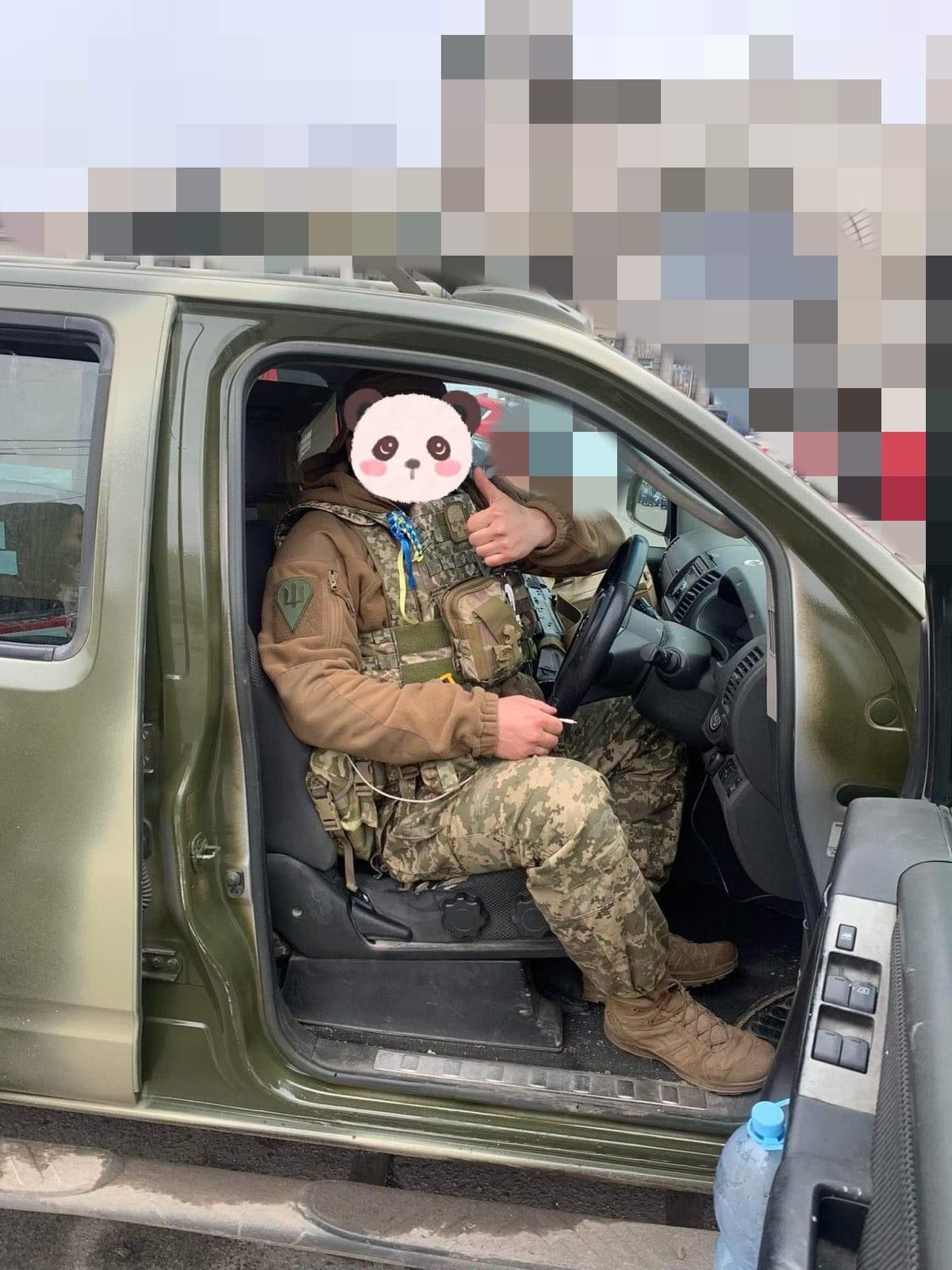 Thank You Notes from the families