---
Texas Calvary for Ukraine
Our Mission:
Trucks for the Boys has raised over $1m USD and delivered over 100 civilian pick-up trucks and utility vehicles to front-line units of the Ukrainian military. The need for these trucks is pressing, especially by special forces units who use trucks for quick insertion and evacuation in non-permissive environments. Our network of drivers in Europe continues to purchase trucks and utility vehicles and we deliver them directly into the hands of Ukrainian soldiers. We receive feedback directly from these units as well. Your donations go directly to this cause, with minimal friction.
The war continues and demand for more trucks is up. We think we can do more. US vehicles are generally larger, tougher, with higher tow/load capacities and more suitable for harsh use. Plus there are more trucks in the State of Texas than in all of Europe. We'd like to try and mobilize the good will and resources of US donors to collect 50 trucks and send them to Europe by ship. We are targeting an additional $1m of donations to purchase 50 used trucks in the US, assemble them at a US port, and deliver to our driver network in Europe for direct delivery to Ukrainian military units. All donations, including the direct and tax-deductible donation of a used vehicle, are most welcome.
In addition to your donation, please do invest a bit of time getting the word out to your contacts. You can circulate the URL from this webpage through email or social media with your own introduction, use the text above, or ask us for a short introductory paragraph. Our driver network and our logistics have grown enough were we are confident we can deliver on your donations, without any excessive administration. We're looking for more reach and more ways to increase the size of our aid to support those risking much more than dollars on the front lines.
Please get Envolved.
---
Raised So Far
TAX INFORMATION: ENVOLVED FOUNDATON IS REGISTERED AS A 501(C)(3) NON-PROFIT ORGANIZATION. CONTRIBUTIONS TO THE ENVOLVED FOUNDATION ARE TAX-DEDUCTIBLE TO THE EXTENT PERMITTED BY LAW. TAX IDENTIFICATION NUMBER IS 81-2778283.
Truck on it's way to help!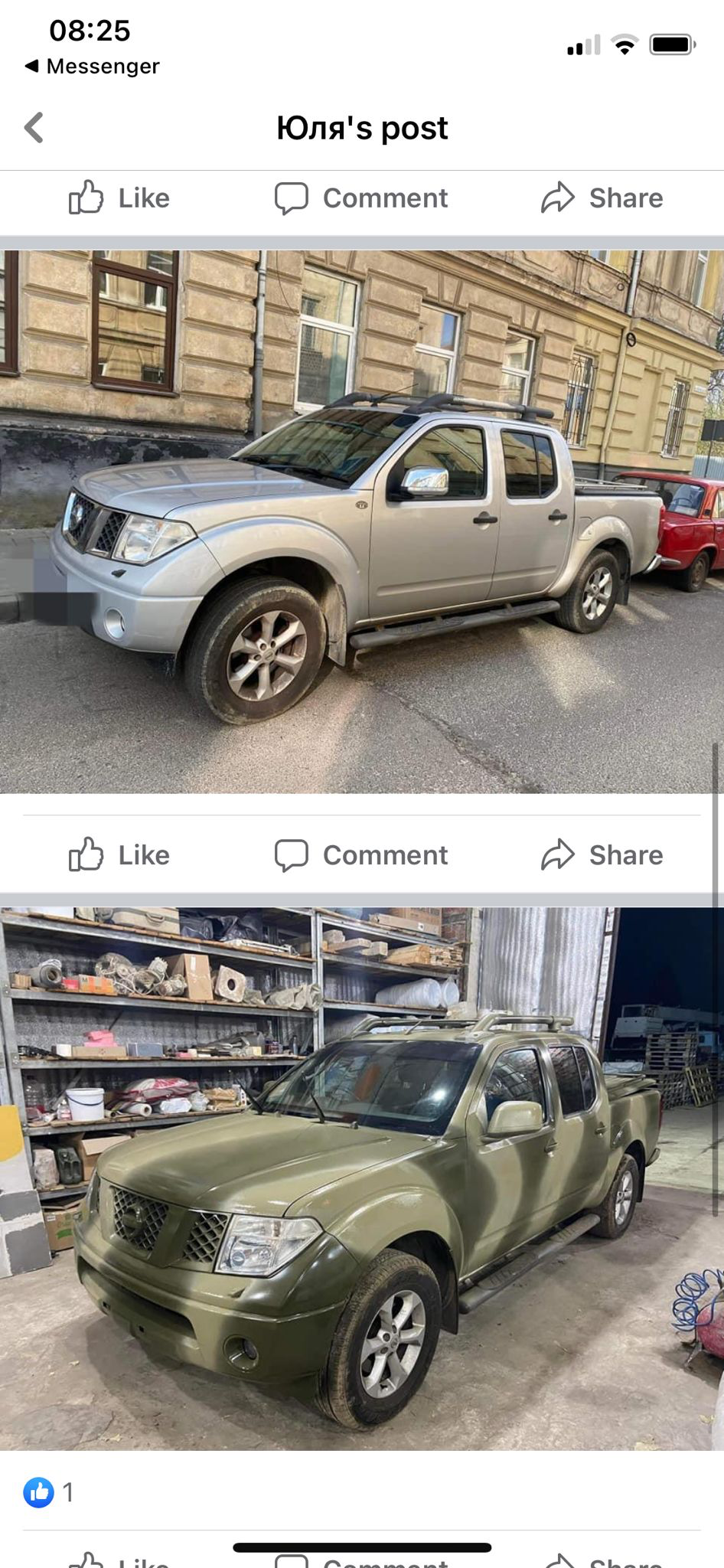 Big thumbs up from a new friend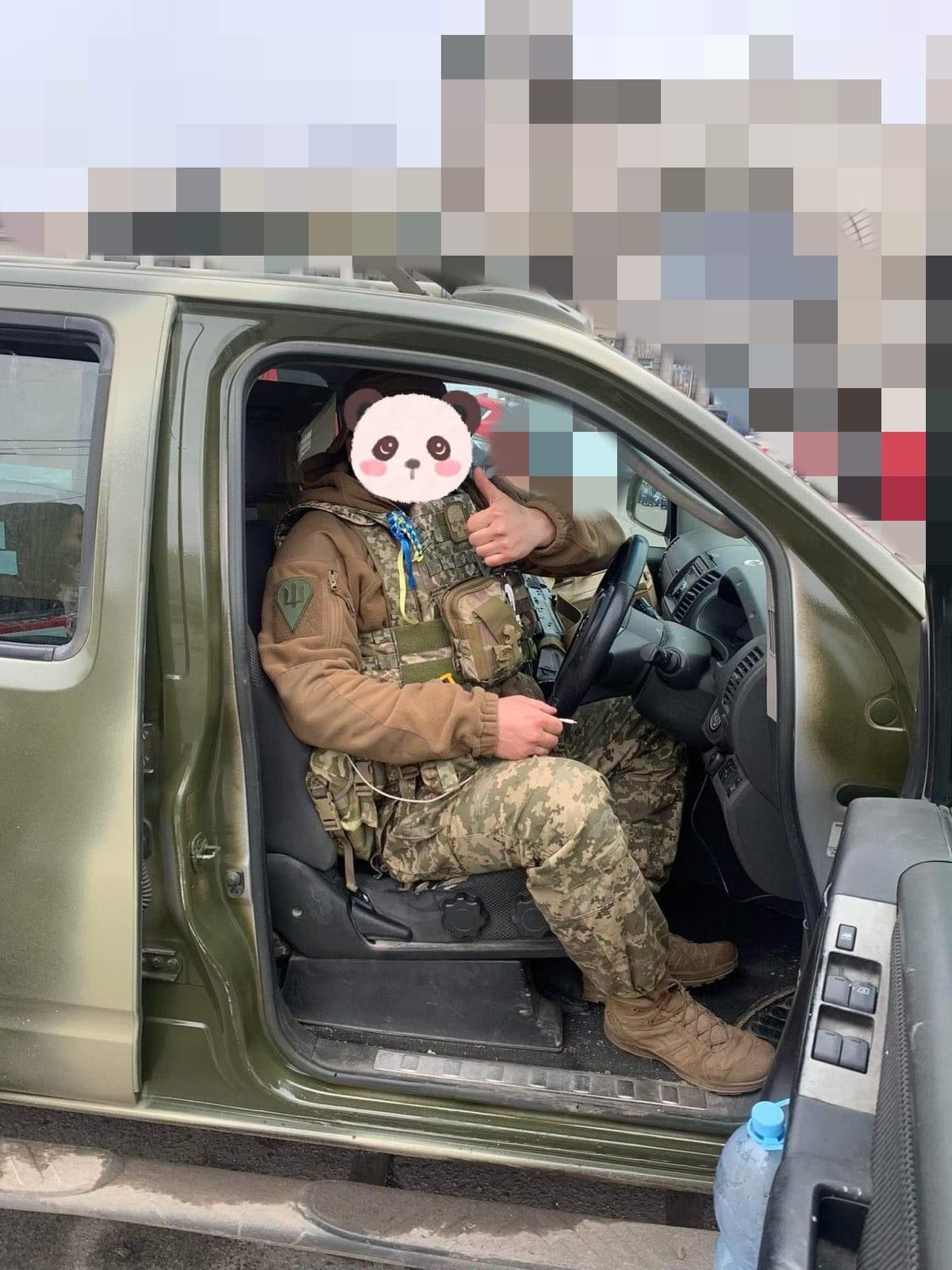 Thank You Notes from the families