---
Our Story:
We are a public organization "Animal Rescue Kharkiv". We have been dealing with animals for more than 10 years. Since 2016, we have created our project as an emergency aid for animals in an emergency situation. In our city, there was no structure that would deal with this. Every year we saved more than a thousand animals in Kharkiv and the region. Our project became unique in Ukraine because we approached animal rescue holistically. With us, rescue includes: providing emergency care, providing medical care if necessary, socialization, finding a new family for the animal.
After the start of the full-scale Russian invasion of Ukraine, the amount of our work increased tenfold, which forced us to reform our organization.
Part of Kharkiv was bombed, the owners left their homes in a panic, so our work began with helping them. We rescued 300 animals from closed apartments in Northern Saltivka. Our soldiers, who had positions there at the time, helped us in this.
Our shelter was bombed on March 7. There were 300 dogs and 80 cats. 7 dogs died, some were injured. Fortunately, we managed to evacuate all the rest to other countries and cities of Ukraine this week.
Next, we began to evacuate animals from Luhansk region, Donetsk region, then from de-occupied Kharkiv region. This work continues even now. After the situation with the blown-up dam, they began also to evacuate animals from Kherson Oblast.
Since the beginning of the full-scale invasion, we have managed to evacuate more than 10,000 animals.
We opened our own clinic last fall, as some of the rescued need treatment. Two foreign veterinarians are currently working here. One from Finland, the other from Italy (colonel, military veterinarian). This is also a unique experience, as there is no clinic in our country that treats only homeless animals. We have many unique cases where we managed to save animals that had no chance of life.
The clinic has modern equipment, we try to ensure that animals from the war zone receive high-quality and professional care.
The treatment of animals is financed through donor assistance. We are looking for grant programs, donations. Thanks to this, every rescued homeless animal can receive help.
Envolved
We discovered this organization when one of our vehicles was donated to help rescue animals.
Envolved Foundation is a Texas registered 501(c)(3) organization and operates as a Donor Advised Fund, with the long-term goal of becoming a 'meta-charity' and providing a personal foundation to everyone.
Please get Envolved.
---
Raised So Far
TAX INFORMATION: ENVOLVED FOUNDATON IS REGISTERED AS A 501(C)(3) NON-PROFIT ORGANIZATION. CONTRIBUTIONS TO THE ENVOLVED FOUNDATION ARE TAX-DEDUCTIBLE TO THE EXTENT PERMITTED BY LAW. TAX IDENTIFICATION NUMBER IS 81-2778283.
Truck on it's way to help!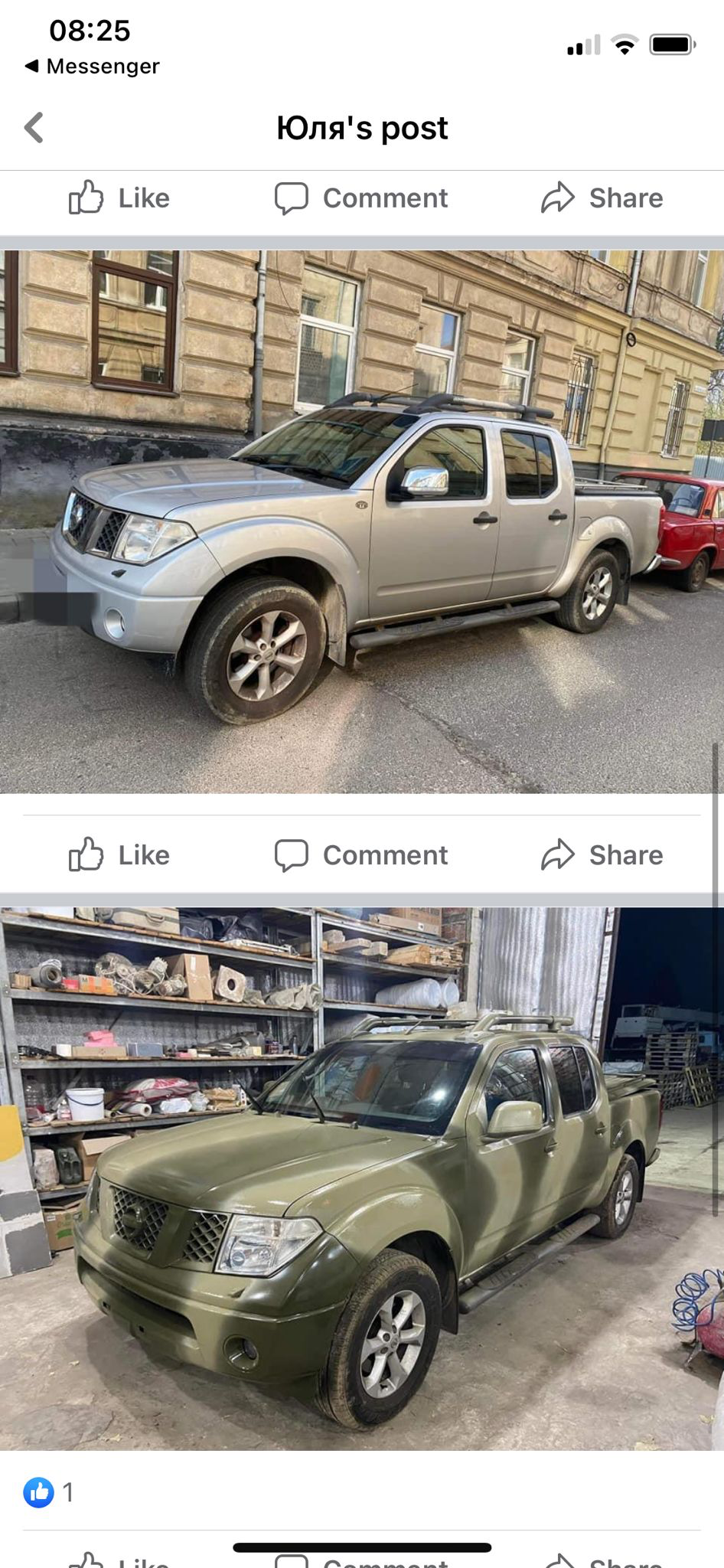 Big thumbs up from a new friend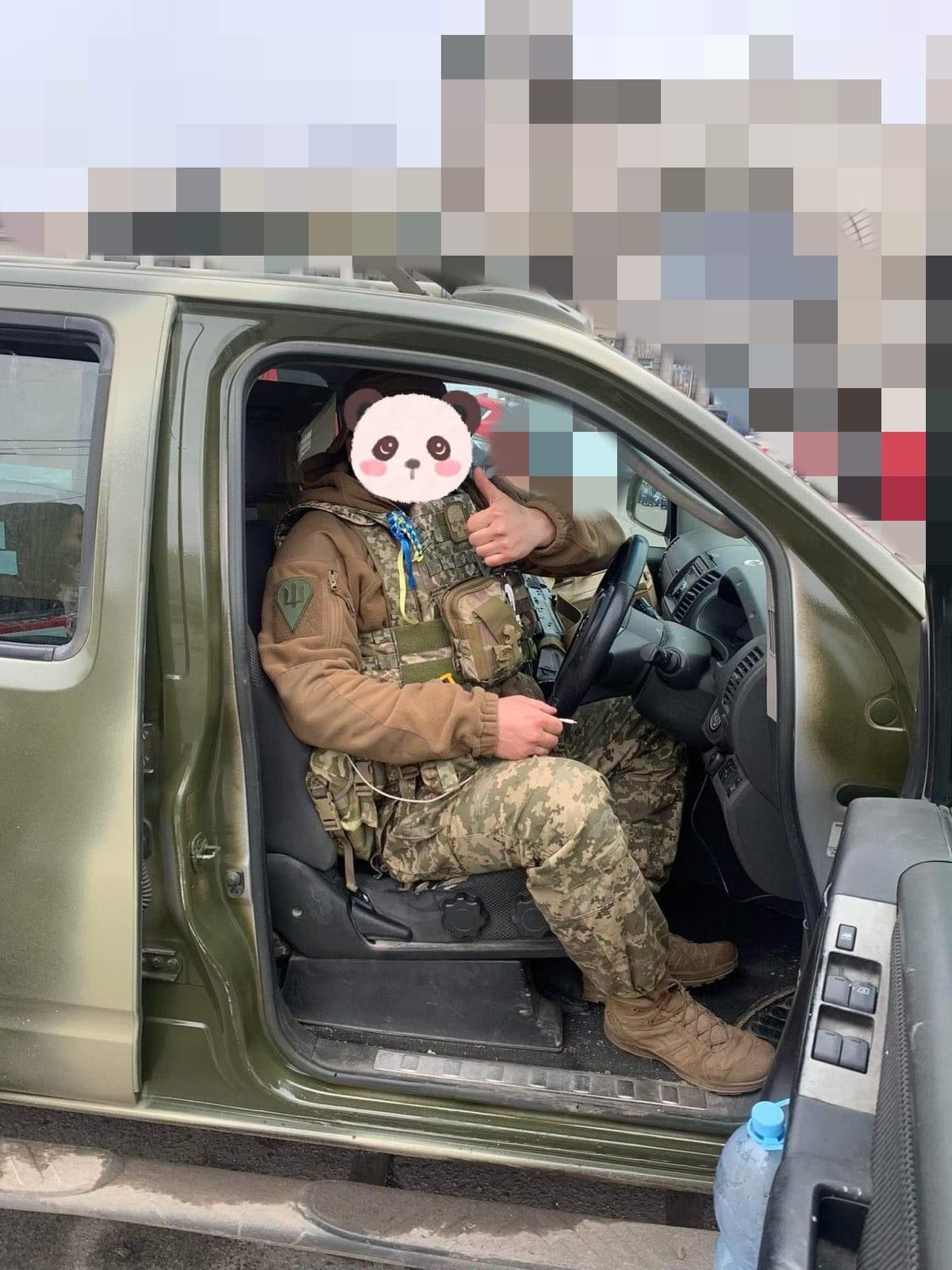 Thank You Notes from the families