---
Our Story:
Animal rescue Kharkiv - our mission is to rescue animals caught in emergencies.
https://www.instagram.com/animal.rescue.kharkiv/ https://www.facebook.com/spt.kh/
Spread the Word
In addition to your donation, please invest in getting the word out to your contacts. You can circulate the URL from this webpage through email or social media with your own introduction, use the text above, or ask us for a short introductory paragraph. We're looking for more reach and more ways to increase the size of our aid to support those risking much more than dollars on the front lines.
Envolved
Envolved Foundation is a Texas registered 501(c)(3) organization and operates as a Donor Advised Fund, with the long-term goal of becoming a 'meta-charity' and providing a personal foundation to everyone.
Please get Envolved.
---
Raised So Far
TAX INFORMATION: ENVOLVED FOUNDATON IS REGISTERED AS A 501(C)(3) NON-PROFIT ORGANIZATION. CONTRIBUTIONS TO THE ENVOLVED FOUNDATION ARE TAX-DEDUCTIBLE TO THE EXTENT PERMITTED BY LAW. TAX IDENTIFICATION NUMBER IS 81-2778283.
Truck on it's way to help!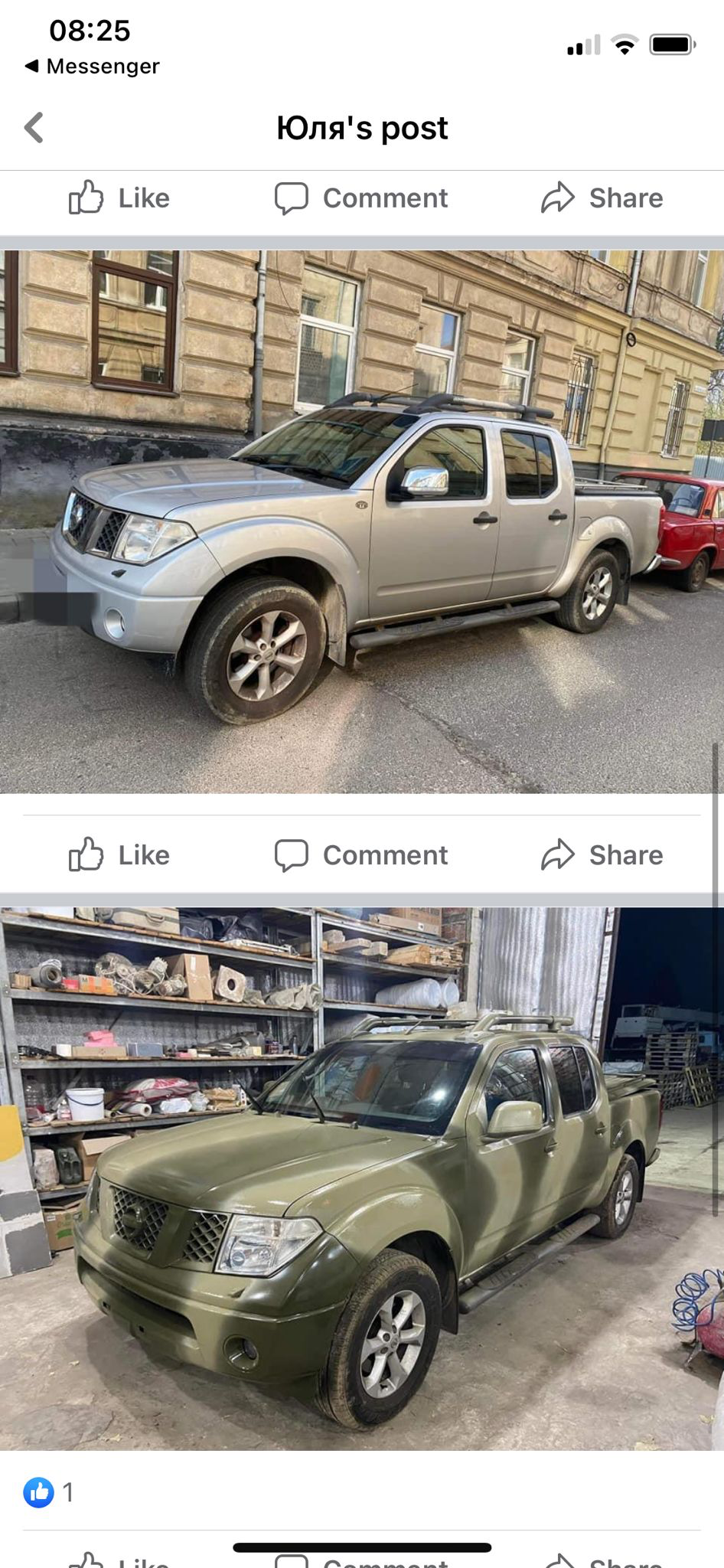 Big thumbs up from a new friend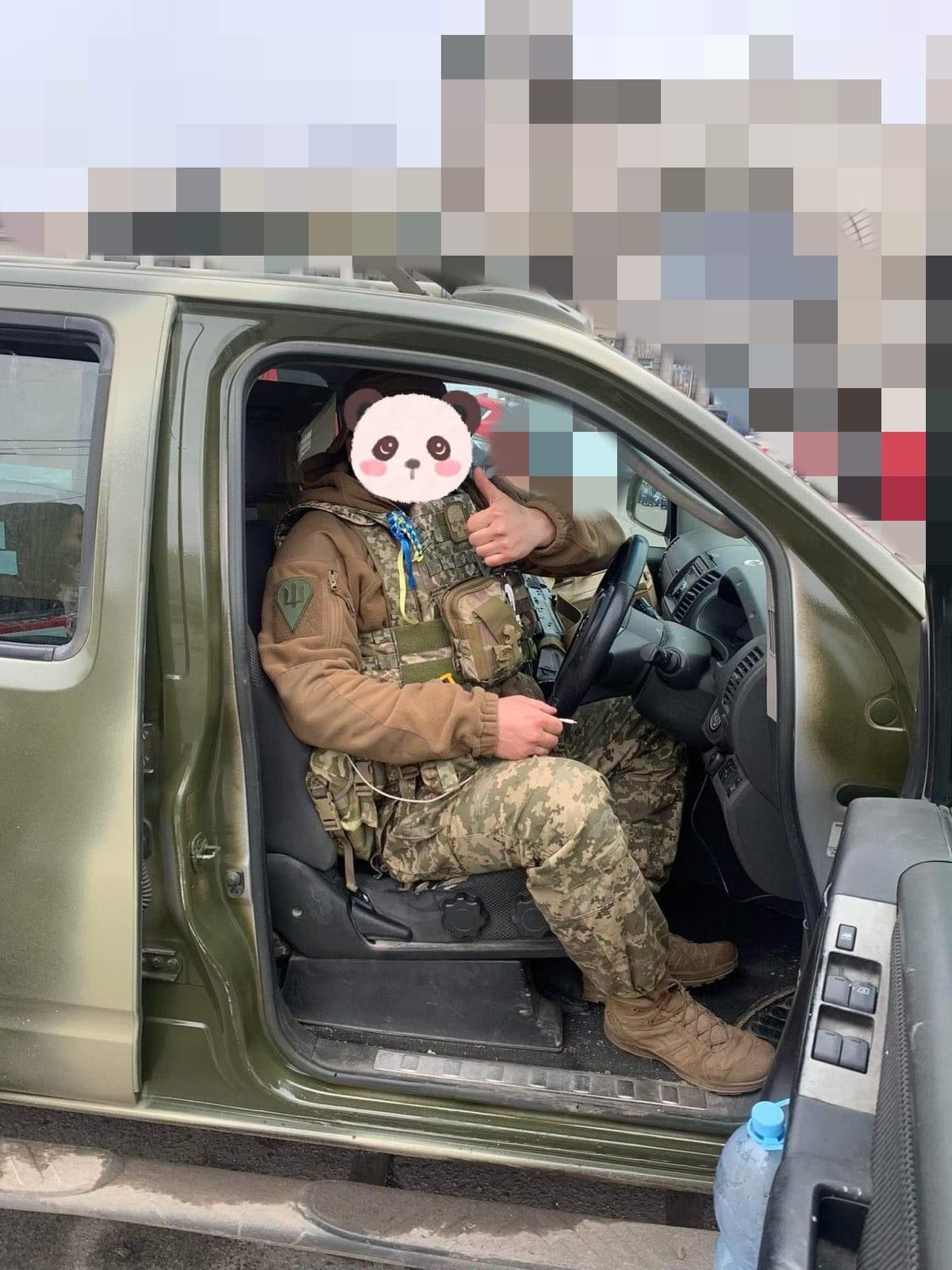 Thank You Notes from the families