The powerful advantage that tiny drones are giving Ukrainian Defenders.
Envolved is able to send Parrot Anafi USA SE drones to front line Ukrainians because of generous donations from everybody. We want to send more.
Drone Details:
Made in the USA
The Parrot Anafi USA was produced in accordance with the strict security requirements of the American army. ANAFI USA's data encryption and privacy features are compliant with the European Union's General Data Protection Regulation (GDPR), providing best-in-class privacy protection and security for sensitive missions. SD cards are encrypted with the AES-XTS algorithm and a 512-bit key . This ensures full protection of photos and videos in the event of loss of the drone . The WPA2 Wi-Fi connection is completely secure and is used for authentication and encryption of the link between the remote control and the Anafi USA drone.
Built-in 3 cameras
Thermal imaging Flir Boson
Wide-angle camera and 32x zoom
Flight time: 32 minutes
IP53 tightness class
Made in the USA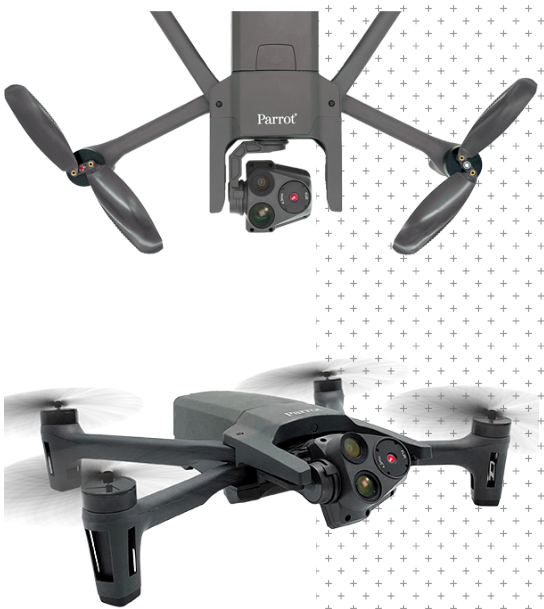 With your donations we can send more aid to the Ukranian people to help. Help us send the next drone.