Just take a moment to read this and feel the incredible power each of us has to help others.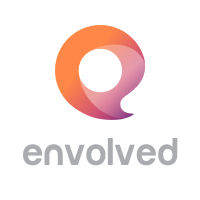 Our partners in Europe began a campaign to help the Ukrainian people and it has blossomed into a movement that has gone global.
As a result of help from people so far, we have been able to help deliver nearly 200 civilian trucks and lots of medical gear through an excellent channel directly managed by two dear friends in London. They are buying trucks, recruiting drivers and in many cases driving the trucks themselves in coordination with a Ukrainian group based in Lviv and Kyiv that is prioritizing delivery directly to 'high-action' areas that need additional capability in supply, medevac, and general transportation.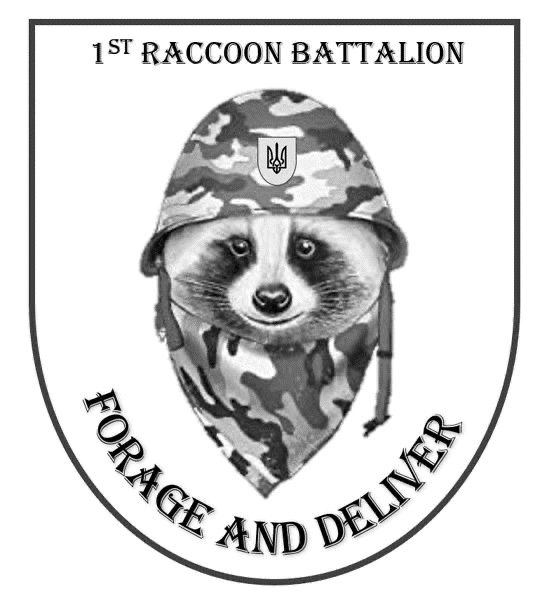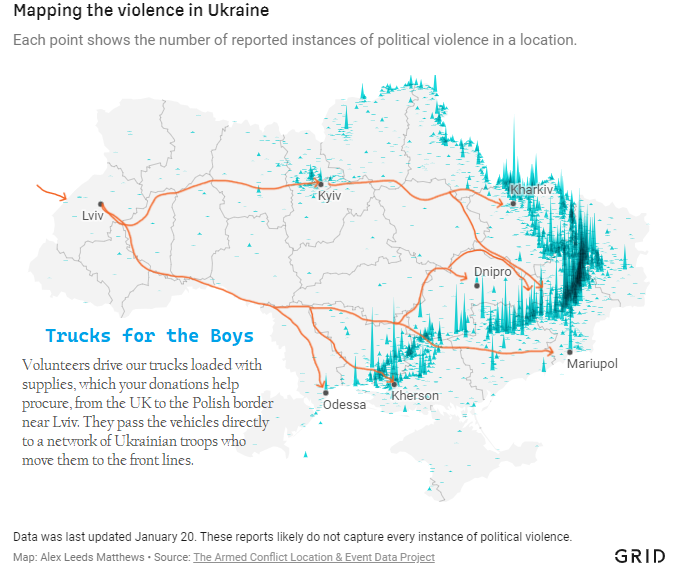 Civilian SUVs and trucks are playing a vital role in the humanitarian and military effort in Ukraine, and these vehicles are in short supply and urgently needed. Upon hearing of this our friends took action. They bought a truck, filled it with medicine, bandages, night vision monocles, and boots. And then they drove it from their flat in London to Western Ukraine and delivered it directly to a frontline soldier who drove it East, picked up the rest of his team who had been without transportation, delivered the medical supplies, and re-entered combat operations. Our friends returned home, recruited other friends to help, and bought another truck. And another. As of today an astounding 200 vehicles! The outpouring of support that they have received is amazing, and at times unexpected. They even get pictures and thank you cards from the soldier's family.
We will continue to support the effort and if you wish to donate you can do so here, or if you want to volunteer to drive a truck to the Polish border yourself and be more directly Envolved we can make that happen as well. See our stories about some donors who have done just that and created an experience of a life time while supporting a great cause.
Your donations will have a direct, immediate, and meaningful impact.